Kids Up Front Edmonton is a charity of choice in the community because many local supporters believe in what we do. Together, we are ambassadors of fun for deserving children and families in our community.
With generous support, we are able to be a world class organization and provide children and families with access to fun, enriching experiences in arts, culture, sports, recreation, leisure and beyond.
We build self-esteem, inspire dreams, enrich family connections and strengthen community ties.
Join the movement now. There are many ways to get involved: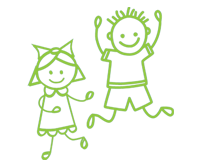 Donate
There are many different avenues to make monetary donations, but all provide the support we need. Your donations go directly back into programming to help improve, support, and enrich our community. Monthly donations, one time donations, and in-kind donations are just a few ways you can get involved. Click to find out more: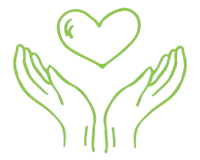 Volunteer
Do you have extra time?
Kids Up Front Edmonton is a small office with big programs and sometimes we could use a little extra help! Volunteer opportunities range from lending a hand at our annual fundraiser, to help packing Activity Packs, to selling 50/50 tickets at a hockey game. Interested? Click to find out more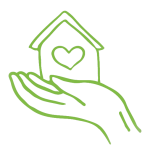 Businesses
We are partnering with local businesses that support our mission. Are you a local business that wants to partner with us? Reach out! Don't have a local business but still want to support? That's OK! Check out our page linked below to find out which businesses we are partnered with and show them your support. By attending their fundraises and spreading the word, you are helping to support.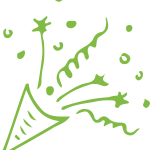 Fundraiser
Fundraisers are a great way to show your support, and easy to do!  You could use a birthday, anniversary, or milestone as a fundraiser. Or you could host an event dedicated just to fundraising. If you are a school or academy you could help with existing fundraisers or host your own! The possibilities are endless.
Stay connected @KidsUpFrontYEG
Subscribe to our Newsletter