We give kids a smile by giving them an opportunity to safely explore the world around them.

More than 500,000 experiences provided across Edmonton creating thousands of memories.

Reaching deserving kids through partnerships with hundreds of child-serving agencies.
What's Kids Up Front?
Kids Up Front is an organization dedicated to ensuring that ALL kids have access to fun, enriching experiences. In 1989, the UN identified that it's a basic childrens' right to be able to engage in arts, culture, sports and recreation activities. Through our work, we're on the right side of history playing a role in a world-class cause. We help children meet their most basic rights, so they can thrive and meet their full potential.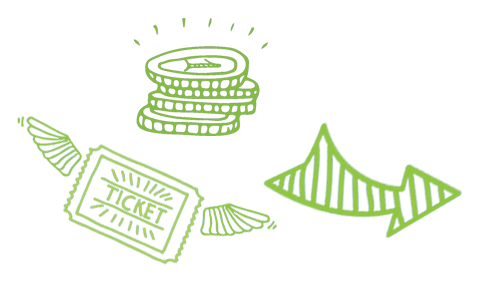 We receive your monthly donation along with generous donations from other donors (event tickets, recreation passes, backstage tours) and turn these into enriching experiences.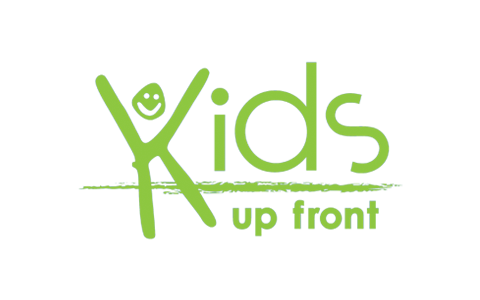 We facilitate these experiences for deserving youth with 200+ local, youth-serving partner agencies*, including Big Brothers Big Sisters, Crystal Kids, etc.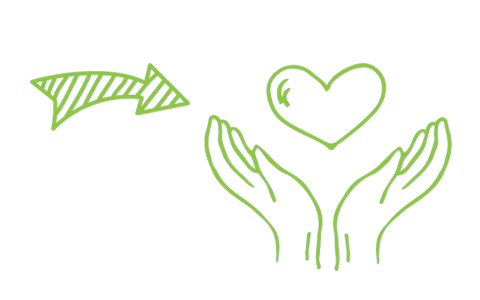 Kids and their chaperones enjoy the experience together, forming lasting bonds, developing self esteem, increasing their sense of belonging and overall, having FUN!
We report back to you about the INCREDIBLE impact you're making through your generosity.
Donate Today!
Become a Volunteer
Kids Up Front has rewarding opportunities available for anyone who wants to get involved and support our charity through volunteering.
We are always in need of volunteers to help run events, fundraisers, sell 50-50's, be the host at a suite, and more! If you love being in the center of the action, contact us today!
Experiences
Since 2003, Kids Up Front has provided more than half a million incredible experiences for deserving kids in Edmonton.
Community Partners
We distribute experiences through our partnerships with 200+ child-serving agencies, which work with youth and families from all sorts of backgrounds.
Experience Value
For over 16 years, we've provided youth in our community with experiences worth more than $16,000,000
Our Supporters
Kids Up Front is able to make a difference in the lives of the children in our community with the help of all of our supporters. We partner with community agencies who help us get the donated tickets in to the hands of deserving children, we partner with community supporters who help us to set up incredible experiences for the children, and we partner with financial sponsors who help us with a range of things from obtaining tickets to putting on spectacular events.
Set Up Monthly Donations
As little as $10 a month can add up to a priceless gift for countless deserving kids.                                       Donation is secure and easy through Canada Helps.